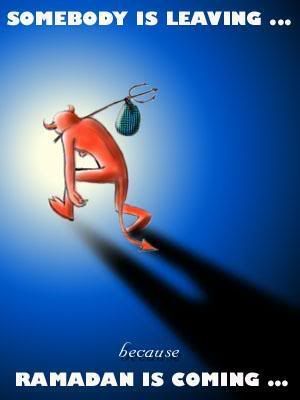 Di kesempatan ini, aku ingin mengucapkan Selamat menyambut bulan Ramadan dan Selamat menjalankan ibadah puasa. Semoga tahun ini amal ibadat kita akan lebih diberkati. InsyaAllah.
"Fasting is the way of experiencing hunger and developing sympathy for the less fortunate and learning to thankfulness and appreciation for all of God's bounties".
"May your home be blessed with joy and happiness always by the grace of Allah".